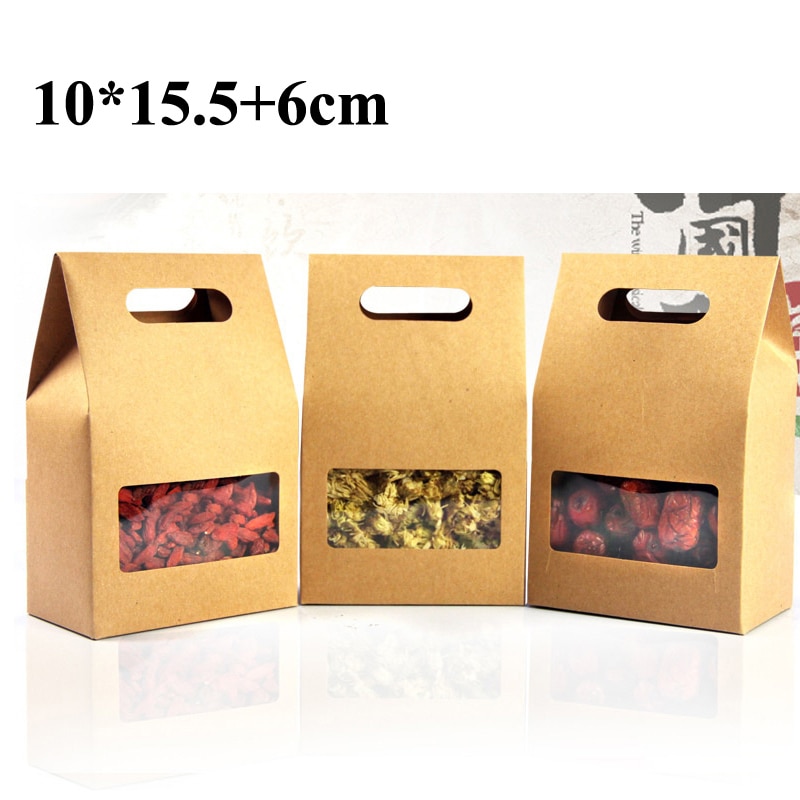 You can easily make recycled storage boxes using brown paper bags from the grocery store. These recycled and eco friendly storage boxes look great and can last quite a while if assembled properly.
You will be using a sewing machine to make these brown paper bag storage boxes, but you only need to sew straight lines, so this recycled storage box is easy to make!
To Make Eco Friend Storage Boxes You Will Need:
2 Brown Paper Bags per Box
Thread
Sewing Machine
Poster Board or Cardboard
Glue
Gross Grain Ribbon
To get started you want to cut out your brown paper bag bottom. This needs to be 2 pieces of brown paper brag cu tout to 12 X12 inches (or as large or small as you want your storage box to be.
Now, cut out a sheet of poster board or foam core board to 11X11 inches. Lay one sheet of grocery bag down flat on your table Top off with the foam core board. Run a bead of glue around the edges and then top off with the final piece of paper bag.
Press the edges together and make sure they dry sealed together.
Repeat this 4 mores time sot make a recycled storage box that is 12 inches cubed.
Now, for stability when assembling the storage box made from recycled materials you want to cut 12 inch piece of grosgrain ribbon. Use ribbon that is about 2 to 3 inches thick. This is a great time to add accent colors.
Now, line each side of each of the cubes of paper with the gross grain ribbon. I like to lay a square down and run bead of glue down on side. Place a ribbon half way on it. Fold the ribbon over the paper edges, and then repeat on the back.
Let all of this glue dry and you are ready to assemble the recycled material storage boxes!
Take four of the cubes of paper and assemble them to form an open bottom and open topped cube. Just use straight pins to pin the sides together.
Use your sewing machine to sew these sides together. I like to sew on the outside using a zig zag stitch for even more detail.
Finally, to attach h bottom simply pin it in place as well. Sew this on from the outside as well and your storage box is finished!
Tip: When I sew this together I am not trying to hide the seams. Pining each side I lay them wrong side together and pin one side, then add on another in the same way. It gives a cute rustic look!