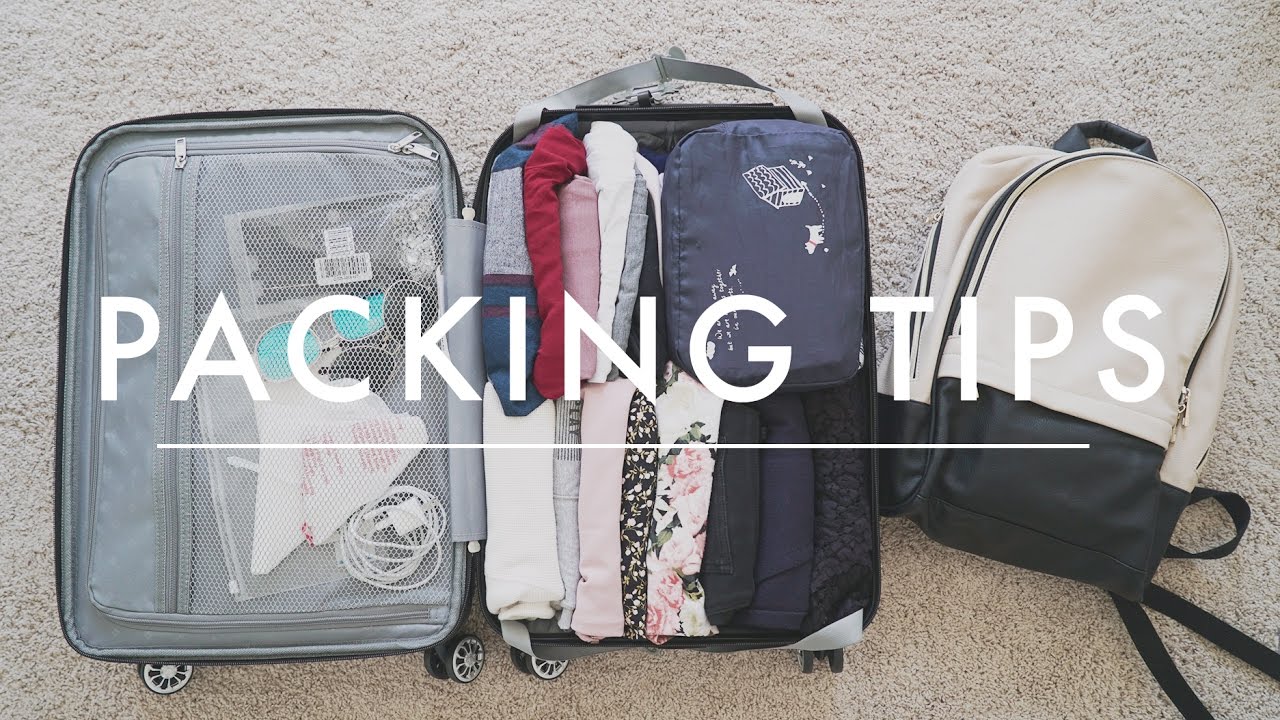 The way you pack your flight carry on bag can mean the difference between fumbling around for your CD player with all of your personal hygiene items rolling around the cabin floor, and a nice relaxing flight with you essentials at hand.
Choose a good flight bag. You need to make sure it is no bigger than allowed. Check your airlines hand luggage restrictions before you shop. Make sure the bag is a durable material and has strong straps, ideally two, so that it is easier to carry and will balance the weight across your back, rather than all on one shoulder. It is a good idea to choose a bag with pockets to keep your small items at hand.
Write a list of things you will need to take on the trip. This should include all essentials such as hand sanitizer, glasses, medications etc. Ladies should bring enough tampons or sanitary towels for the trip. You should also make sure you have some entertainment with you, such as an MP3 player, magazine and book. Go shopping for these items, so that you will not have any last minute stress.
When you pack your bag, start with the essentials. Pack things that you will need to hand, in your handbag or carry on pockets. These things may include money, passport and tickets. Make sure you remember exactly where you put these things, for easy access.
Pack other essentials such as glasses, medication, sanitary products, snacks, drink of water into the bag first.
Next pack your entertainment items. You may take a handheld video game console, mp3 player, magazine, book, sketch pad and pens and your laptop (although this may be in a laptop bag).
Write out an address label with your forwarding address. This will ensure that if you lose your bag, it can be returned to you.
Don't over pack. Remember there is a baggage weight restriction for hand luggage too. It is also a lot easier to carry around a light bag. If you are travelling on a flight with its own entertainment, you may not have to take much with you.
Weigh your bag before you go to ensure no embarrassment if it is too heavy.
Once you have boarded the flight, take out any essentials and place them in the pocket in the seat in front of you. This will mean easy access and you can stow your bag in the overhead lockers for safety. This will also give you more room.
Do not pack anything sharp in your hand luggage and make sure your liquids are less than 100ml each. You may wish to take an empty water bottle with you so that you can fill it up on the plane and have it with you.
You may wish to take a pillow to support your neck on the flight.