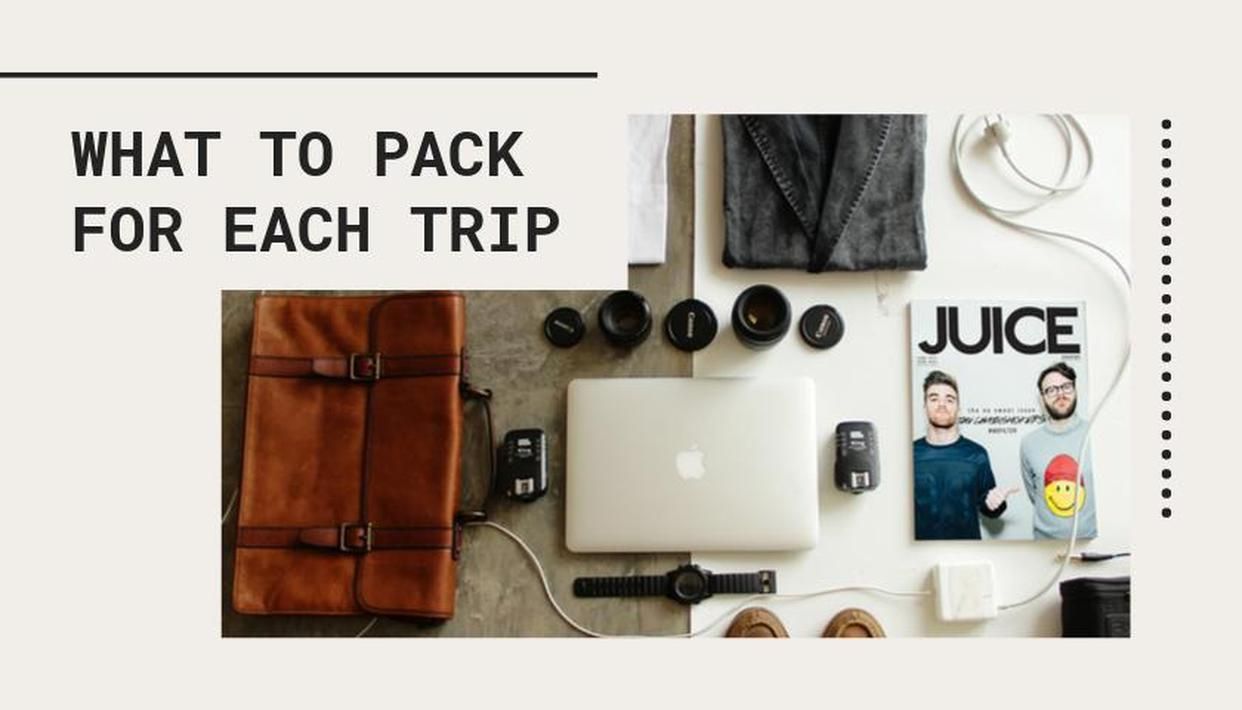 From time to time we all need a quick weekend getaway. We need to get away from it all; leave work, school, and the household chores behind us. Vegas, Key West, and San Diego are all great weekend getaway destinations that you can visit anytime of the year.
Destination: Las Vegas, Nevada
Activities: Gaming, Shopping, Dining, Golfing, Relaxing, Entertainment
Reason to Visit: With so much to do Vegas is always a good place to go.
Cost: The cost varies greatly among each traveler to Vegas. Those on a budget should set themselves a limit on gambling and consider staying at a less expensive hotel. Eating a your hotel's buffet is a good way to save money on food. Those without a budget can happily stay at a resort and enjoy 5 star dining. Whatever option you choose, Vegas is great, on a budget or not. 2-night 3-day packages, including round trip airfare, can be as low as $379 per person.
Vegas is a one of a kind city and a great place for a quick weekend getaway. You will be able to find that airfare is cheap from most destinations. When you get to Vegas you will be greeted with live entertainment, night life, gaming, and world-class dining. Vegas really offers something for everyone. If you want a day away from it all you can go golfing or just take in the sights. A short weekend is all you need to get a taste of Las Vegas.
One of my favorite places to stay in Vegas is the Aladdin Resort & Casino. This casino offers it all; live entertainment, gaming, shopping, and dining. The rooms are luxurious with oversized marble bath tubs. The rooms are perfect for relaxing after hitting the slots all day. Another perk of this hotel is the two outdoor swimming pools.
Another favorite place of mine to stay in Vegas is Mandalay Bay. This is a luxury resort that offers over a dozen places to eat, and a huge 11 acre-pool area complete with sand beach and a wave pool. When you want to take a break from the lights of the Casino this is the ultimate place to unwind and relax.
Key West, Florida
Activities: Shopping, Golfing, Snorkeling, Boating, Fishing, Parasailing
Reason to Visit: Clear blue waters
Cost: Hotels can run anywhere from $79/night up to the high thousands of dollars. Hotels further away from Mallory Square are the least expensive ones. You can find vacation packages, including round trip airfare, starting as low as $176 per person.
Key West is known for having crystal blue waters. Spend your weekend relaxing on the beach or enjoying water sports. Take a Sunset Cruise or visit the Key West Aquarium. Another favorite of mine is taking a glass-bottom boat ride to look for dolphins.
My favorite place to stay in Key West would be Ocean Key Resort and Spa. This hotel is located right next to Sunset Pier which makes it easily within walking distance of everything that you would possibly want to see in Key West. Ocean Key Resort and Spa offers superb ocean front dining, amazing spa experiences, and the convenience of great shopping right outside your hotel room. When you want to unwind, relax on your balcony overlooking all of spectacular Key West.
It is always a good time to visit Key West for that quick weekend getaway. All you need is a short trip to rejuvenate your spirit. However, there are a few things to take into account before making your travel plans. Key West is busier during high tourist season. When the winter hits the North East, Key West is a very easy place for vacationers to get to. If hurricanes concern you then you may want to avoid visiting Key West during hurricane season. The most prominent time of hurricane season would be mid August until the beginning of October.
San Diego, California
Activities: Surfing, Shopping, Amusement Parks
Reason to visit: Perfect weather and beautiful beaches
Cost: Like much of California, San Diego, can be expensive to visit. To cut down on expenses plan your trip ahead of time. Choose a hotel that includes breakfast in the cost. Also, consider hotels that have 24-quick dining options. By eating at the hotel you can save money. Purchase tickets to the amusement parks and/or zoo ahead of time for a discount. Vacation packages for San Diego start as low as $276 per person for a 3-night stay.
San Diego has it all; perfect weather, beautiful beaches, incredible shopping, and tons of theme parks to keep you busy. One of my favorite things to do in San Diego is to enjoy the fresh air. I love spending an afternoon walking around the town soaking in everything, from bright-colored flowers to that amazing surf shop.
One of the best places to stay in San Diego is at Catamaran Resort and Spa. This hotel is located in Mission Bay. Right out of your hotel window you will be treated to either a great view of the bay or ocean. This hotels offers the best of both worlds in my opinion. You have your privacy right on the beach and at the same time you are close to all of San Diego's popular attractions. Spend the day walking around the boardwalk. Be sure to hit up the local surf shop where you will find great beachwear. If you have time head over to Sea World, San Diego Zoo, or LEGOLAND California. If you are limited on time my pick would be the San Diego Zoo.
Depending on your current location San Diego can be a great weekend getaway. When I last visited San Diego I enjoyed the town for a full 7 days; coming from New York that just made more sense for me. My favorite time of year to visit San Diego would be between the months of January-March. That is based more on the weather here in New York and not so much on San Diego itself. However, during this time frame I have found hotels to be considerably cheaper since it is considered "off season" time.